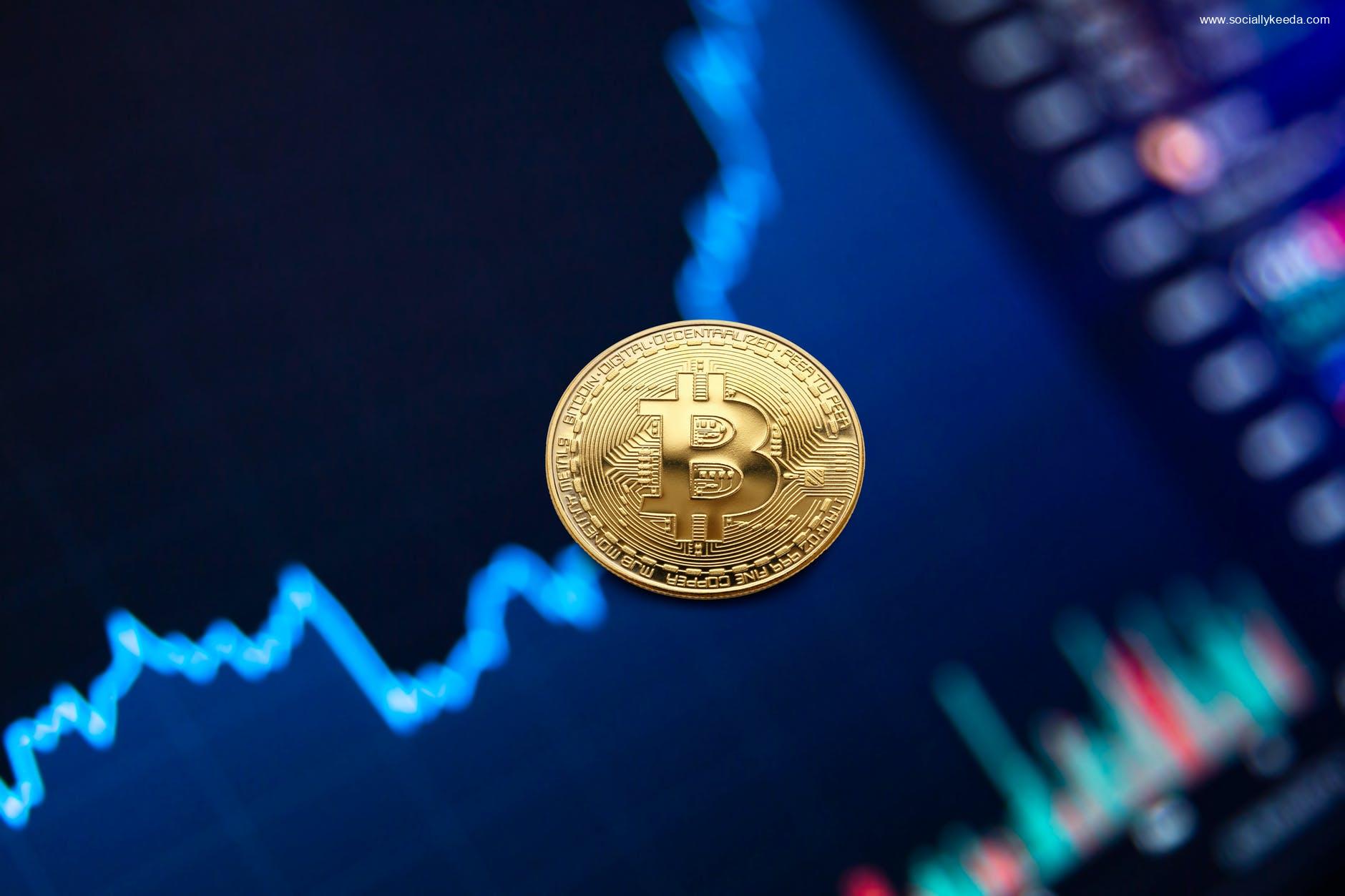 LBank exchange, one of the fastest-growing digital trading platforms in the world, has recently announced listing FJB Coin. The FJB/USDT trading pair from January 4, 2022 is available for every user on the platform.
FJB Coin, which is an innovative coin, fighting for an equal community, where people can voice their opinions without being shamed, discriminated against or cancelled, is looking forward to expanding its reach worldwide.
About LBank Platform
LBank is a cryptocurrency exchange focused on Asian markets. The main direction is servicing trading in pairs "cryptocurrency-cryptocurrency", but fiat currencies are also represented. It supports a large number of altcoins and has relatively low fees (0.10%).
It is one of the thirty largest cryptocurrency exchanges in terms of the trading volume. Accordingly, many trading pairs have fairly high liquidity.
It's worth mentiioning that it has a user-friendly trading platform. With a fairly simple interface, it boasts the presence of technical indicators (MACD, KDJ, RSI, CC). Moreover, LBank trading bot and numerous trading instruments are divided into 5 categories: BTC, ETH, QTUM, NEO and BTS. What makes the LBank platform so attractive for users is that it does not require mandatory verification if you do not work with fiat and do not exceed the limit limits. However, the platform does not support margin trading and does not have a mobile app.
LBank trading platform has over 6 million users, who can register on the website from 210 different countries. LBank has a lot of possibilities to establish itself as one of the most promising crypto trading platforms on the market.
Introducing FJB Coin
FJB Coin appeared back in October 2021 and since then garnered the attention of numerous people, primarily because of building a community, where people are free to voice their opinions, without being discriminated against. The community started with a handful of members and right now there are more than 8,000 coin holders in the community.
The coin is one of the most prospective ones compared to other digital tokens. It has the potential to reach immense heights, because of the concept it is built on and providing customers with a friendly community.
Stephen K. Bannon and Boris Epshteyn have taken strategic ownership positions in the FJB Coin blockchain project. Both of them have held tremendous knowledge and experience under their belts. Bannon served as the CEO of President Trump's campaign back in 2016. Epshteyn also served in Trump's campaign and based on their CV, we can have an idea who these people are.
FJB Coin has also been labelled as an alternative cryptocurrency for Donald Trump's supporters. Right now, the coin is available only on a handful of platforms, but in the future, it will likely feature on other prominent exchanges.
Recent surge of different cryptocurrencies makes a lot of crypto enthusiasts deduce that FJB Coin will also see a spike quite soon. If we take a look at the growing popularity of the community hardly anyone can disagree with crypto investors.