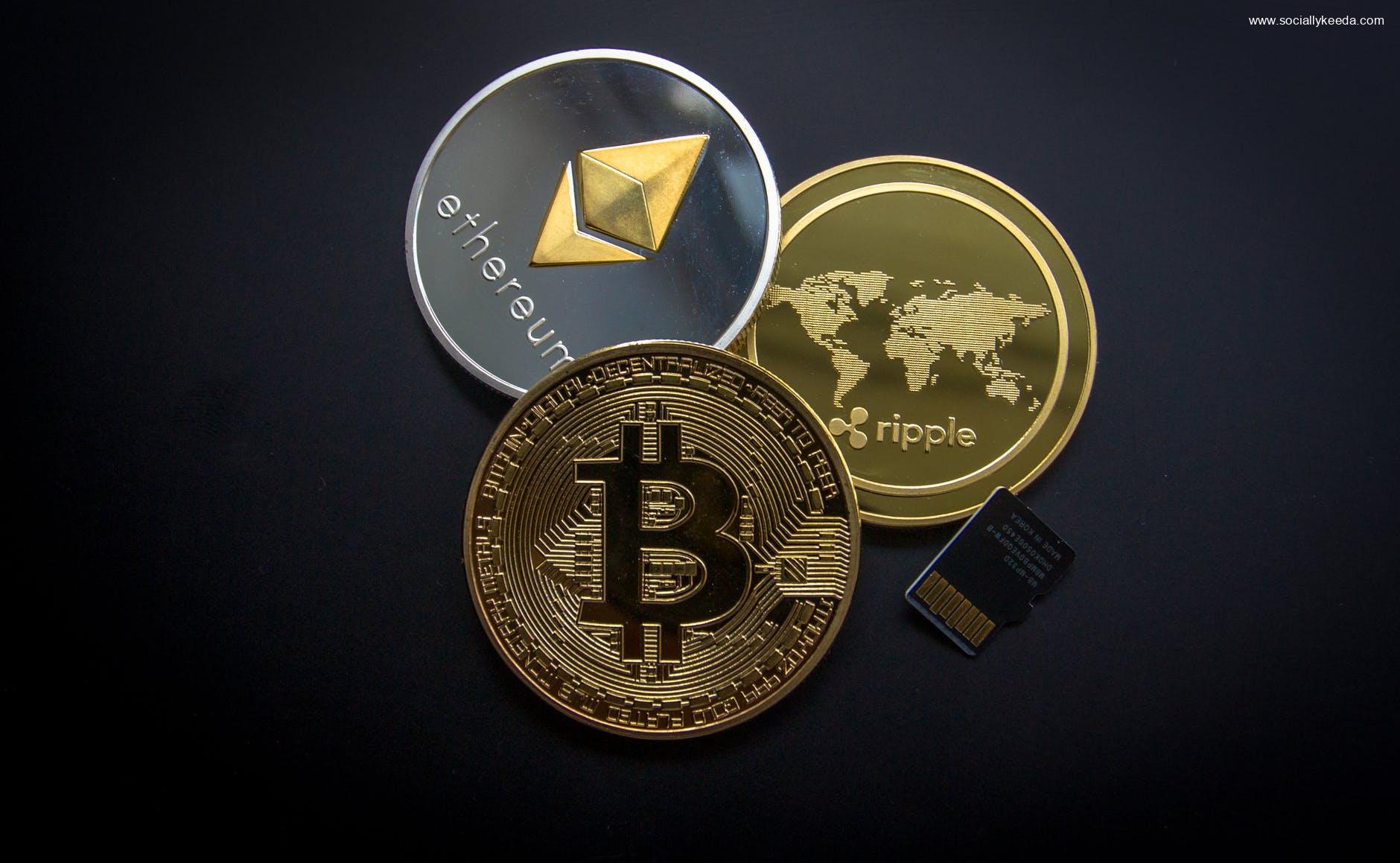 Whether you're looking to make a serious dive into Cryptocurrency investment or you just want to dabble and see what it is all about, one of the first things you're going to need to do is set up a Cryptocurrency wallet – which is a safe and secure way to store your digital assets. As you may expect there are a number of Cryptocurrency wallets out there, all of which claim to be the best and do exactly what you need when it comes to storing Cryptocurrency. Of course, consumer choice is always a good thing, but it can make it hard when it comes to deciding which wallet to use. So, we're going to cover everything you need to know about MetaMask to hopefully make your decision a little easier.
What Exactly is MetaMask?
MetaMask was created in 2016 by a company that initially developed blockchain software and was first only available on Firefox and Google Chrome – although these days it's available on smartphones too. In simple terms, MetaMask is a Cryptocurrency wallet – a piece of software that allows you to store your digital currency. We all know that storing our physical money in a wallet is a sensible idea and realistically, digital currency is no different. It works on the Ethereum blockchain and allows anyone who owns an Ethereum based Cryptocurrency to manage their investment via either a mobile app or a browser extension on the PC or laptop. It allows you to keep track of your transactions and send or receive digital currency without the need to run lots of different software applications at the same time.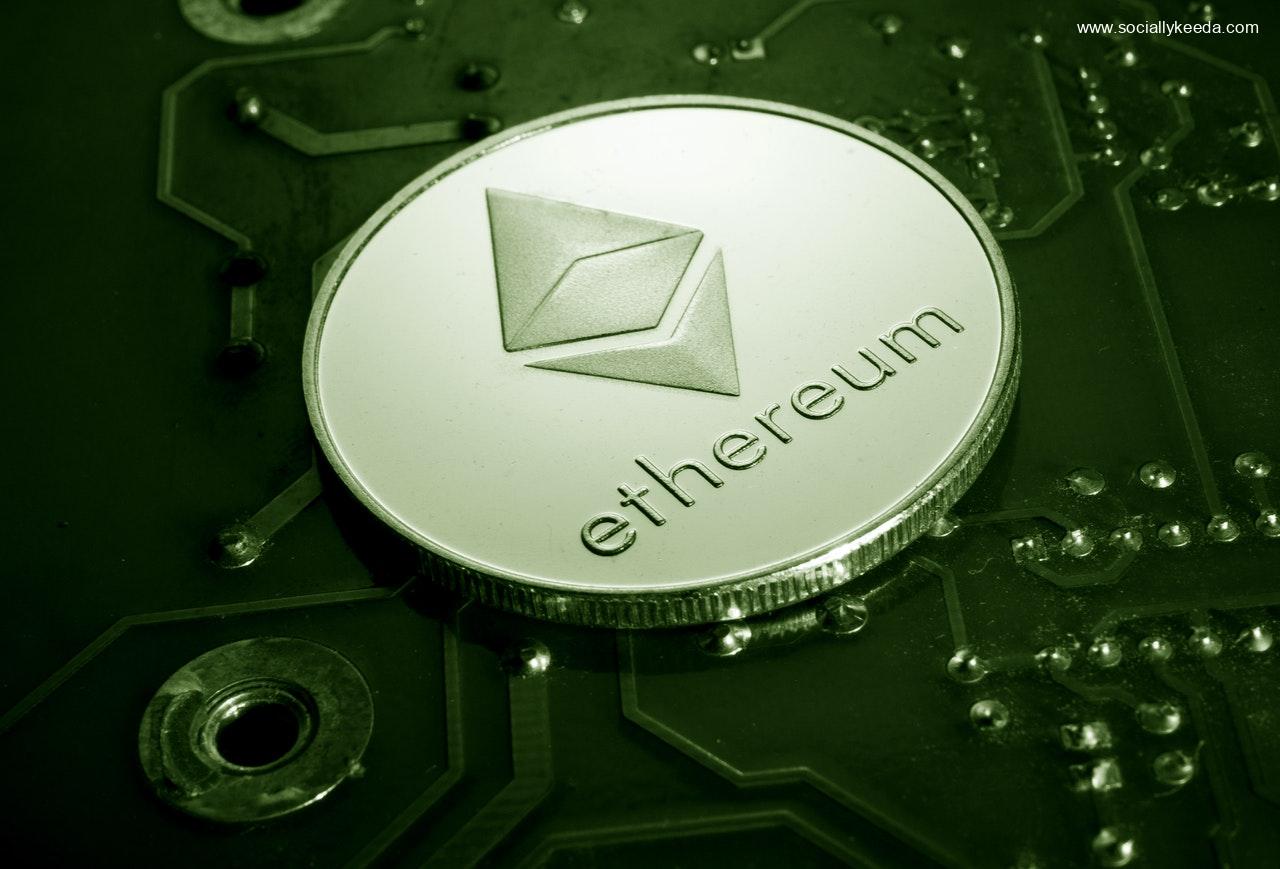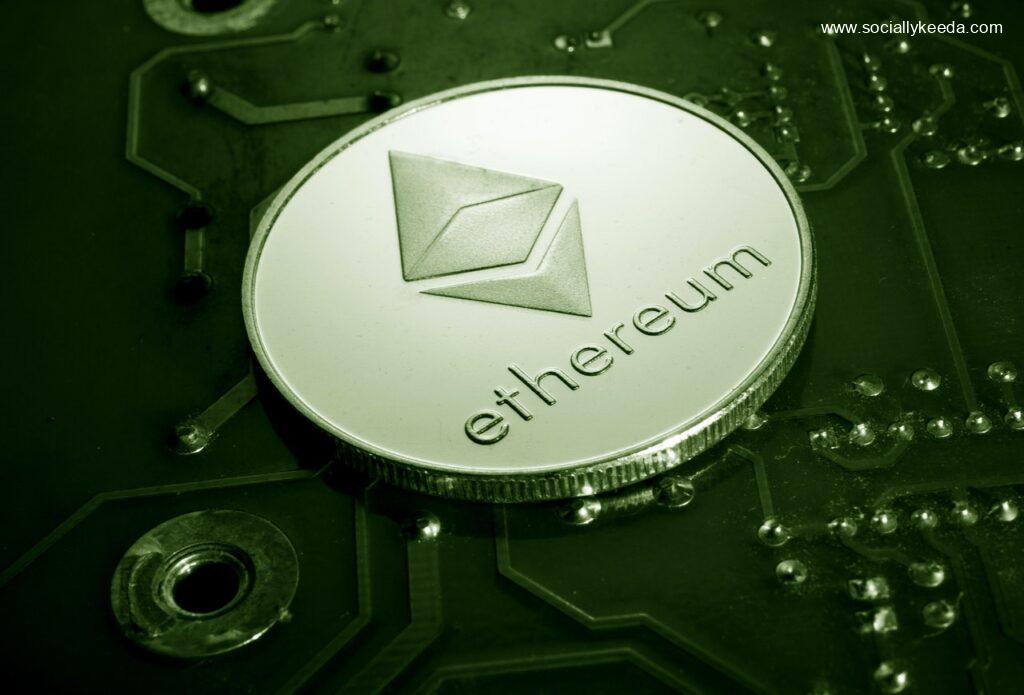 Getting Started with MetaMask
Firstly, you need to decide whether you're using MetaMask on your smartphone or as a web browser extension on your Laptop or PC. However, whichever method you're using is easy enough. You just need to download the extension or app and then go through the setup process – much like any other app or website like this, you'll need to fill in your details and create an account, with a strong password. At this stage, it will generate a 12-word seed phrase that you'll need to remember otherwise you risk losing access to your account – back up this 12-word phrase now and ensure it is somewhere that is safe, secure and won't be lost! This phrase will allow you to backup and restore your account, for example, if you decide you want to use MetaMask in a different device and as such, is super important.
Why Choose MetaMask?
Everyone will have their own preference on what wallet they want to use and how they want to carry out their own Cryptocurrency transactions. Much like online banking, there are a number of platforms to choose from, all of which have slightly different offerings even if their own goal is the same. Many MetaMask users will tell you that their preference for using MetaMask comes down to their fantastic customer service. If you're new to Cryptocurrency investment then you'll probably feel some peace of mind that there are people to ask for help should you need it – not only that but they have video introductions and an extensive FAQ page, helping to ensure it's an app that is easy to understand and accessible to as many people as possible.
NFT's are starting to creep up in popularity and so you may be pleased to know that your MetaMask wallet can store NFT's purchased in Foundation, OpenSea or Rarible.
Another great thing about MetaMask is that it is an open-source app – this means that the coding is free and accessible to everyone. This is great news because it means that people can make use of the newest technology and tweak the software to make sure it is always operating as effectively as possible. It's even possible to code your own version if you have the knowledge.
People have also talked about the interface of the app and web browser extension and how user-friendly the whole thing is. It isn't complicated which means that even if you're very new to investing then following where your investments are at is easy.