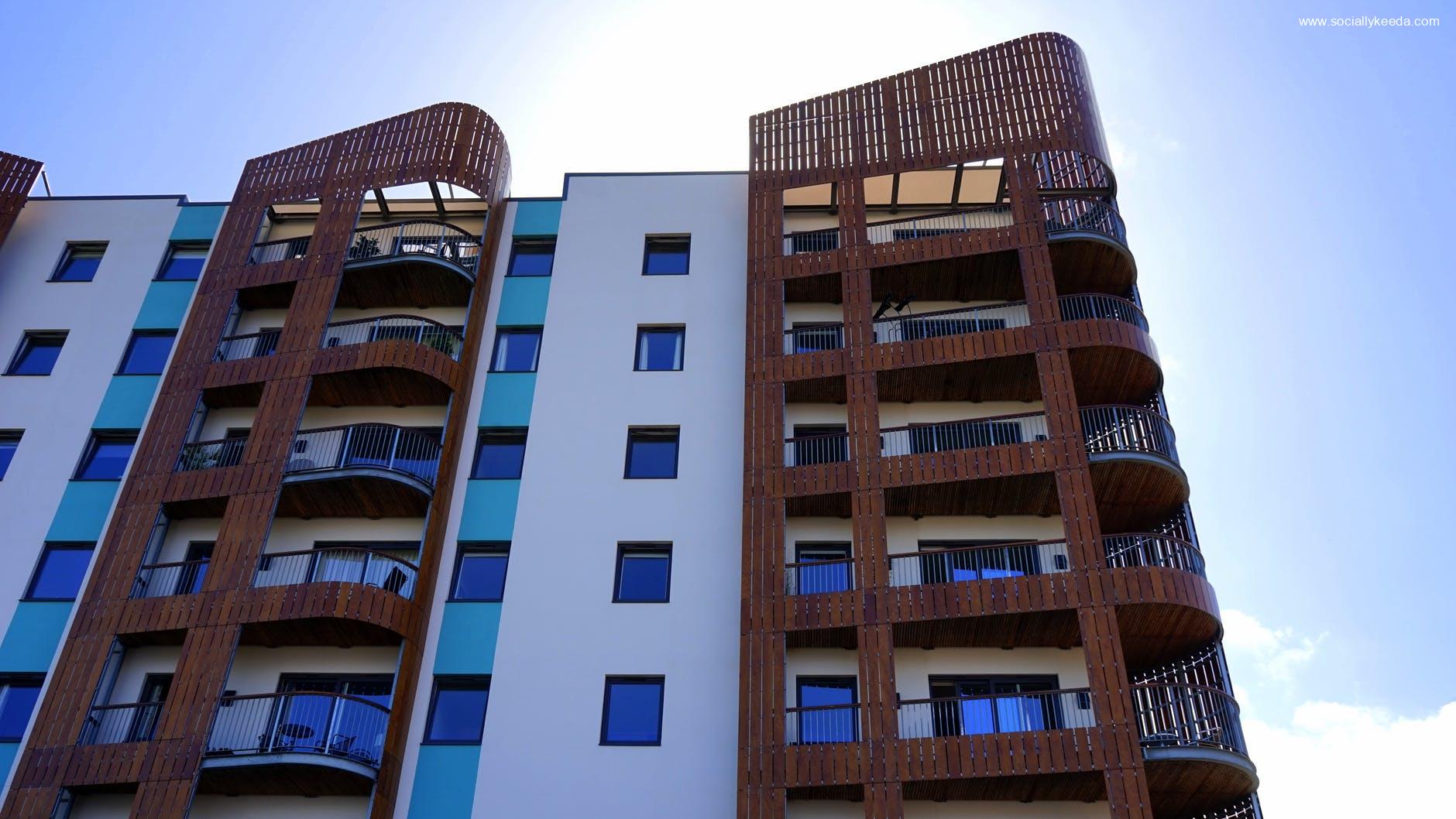 Every homeowner wants to transform a home into a money-making opportunity. But with the elevation that the Covid-19 pandemic brought to the home-buying process, no one is certain of what the future holds precisely. But according to experts, homebuyers can expect to experience the same trends that the real estate industry saw in the past two years. These trends include elevated prices, fast turnaround, and low inventory. Although home values will remain a sellers' market, experts expect them to rise by a double-digital percentage in 2022. So, here is how you should expect the 2022 housing market to be.
Inventory might remain scarce.
Before the Covid era, most countries in the United States of America and beyond experienced low housing stock. And with the labor shortage and supply chain troubles due to Covid-19, things have become even worse. Builders might be attempting to ramp up production. But there is a high likelihood that inventory will remain in short supply.
In fact, towards the end of November, the number of actively listed homes for sale reduced to a new record low. Typically, it is highly likely that home sellers and buyers will see more listings in the summer and spring. But unfortunately, research shows that it is unlikely the listings will be enough to meet the demand. In 2021, the gap shrunk, and the chances of shrinking again in 2022 are high. But the housing shortage will be the market's defining feature once again in 2022.
Interest rates might rise.
In 2022, mortgage rates are on fire. In the initial two weeks of January alone, the mortgage rates have reached the 3.45% mark, being the highest since the third month of 2020. Compared to pre-Covid levels, the rates are still low. But the ever-hot inflation and the Federal Reserve's efforts to cool them down might even push the interest rates higher. Other studies predict that by the end of 2022, there is a high likelihood of a 30-year-fixed mortgage rate reaching 3.6%. This will be unlike the current average of 3.30%.
But that might not be necessarily bad news for buyers. Experts say the 'silver lining' of high mortgage rates is that the housing market will attract fewer speculative buyers. This scenario could be of help to an average individual. With high-interest rates, the market will have more homebuyers who only intend to live in them, thus significantly benefiting the market.
Prices might not drop.
If you hope the competition will slow in 2022, you might be out of luck. Due to economic trends like elevated demand, low mortgage rates, and tight supply, sellers might continue having the upper hand in the housing market. So, potential buyers should be expecting bidding wars on most homes, especially in the summer and spring.
Again, no one can precisely predict what will happen, but from the trends highlighted above, it is clear that prices will be on the rise. In fact, recent research indicated an increase in home values by 11% in 2022. This growth might not be as much as in 2021, but it is still substantial.
Bottom line
Ultimately, buyers, mainly young, first-time buyers, should prepare themselves in advance by researching to be ready to go when the correct listing appears. Such buyers should watch out for such listings and be prepared to visit the homes, decide and extend an offer. But most importantly, buyers should avoid overpaying. Although the prices will be up, it doesn't mean buyers should take something outside their reasonable budget.